You've come from Fiona's blog. This train is going to be so much fun!
Have you seen this fabulous kit yet? You probably have and with all these great clusters you will need the whole kit to go with it. You should definately grab it over at ScrapMatters (I linked it up for you so you can just click and buy!)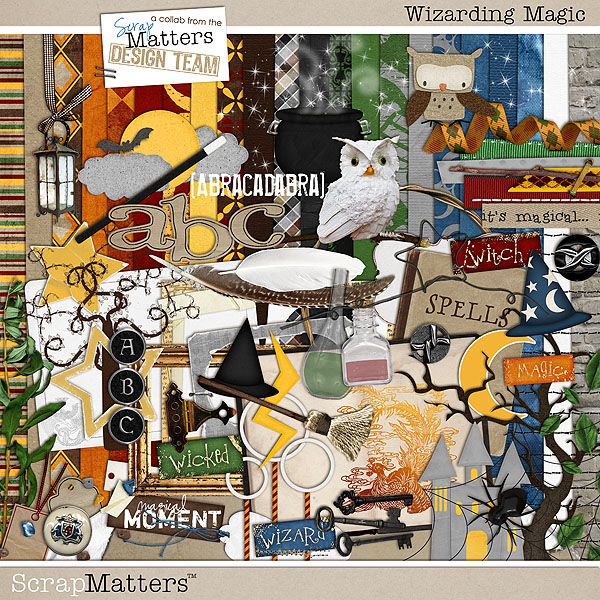 Carol created this great freebie for you!  That was super sweet of her. I offered to host it for her since she does not have a blog of her own.
Now head to Bethany http://scrappingbytrialanderror.blogspot.com/
If you get lost... just head to this thread over at ScrapMatters.
Thanks for stopping by!  Be sure to check out the other posts below as well!