Hello Everyone! Christina here. How is everyone enjoying their summer break?
I know today's post is late. I thought I didn't post till the 29th.
So today or this evening rather I thought I would go over on how to get those lines
to disappear. If you been doing Hybrid then you probably already know
how to. And if you have some better ways why not
share them in the comments :) I know I will diffently enjoying
learning!
I have never did a hybrid tut before so bare with me.
and the kit I used is from Inspirations from Day Best Day Ever Collection.
Krisi has several file types for everyone. So once you open your file in
your editing program and picked the papers you are ready to start.
Clip your papers on to the shape templates and once you do that
you are ready to adjust your guide lines.
I went to the very top layer to start.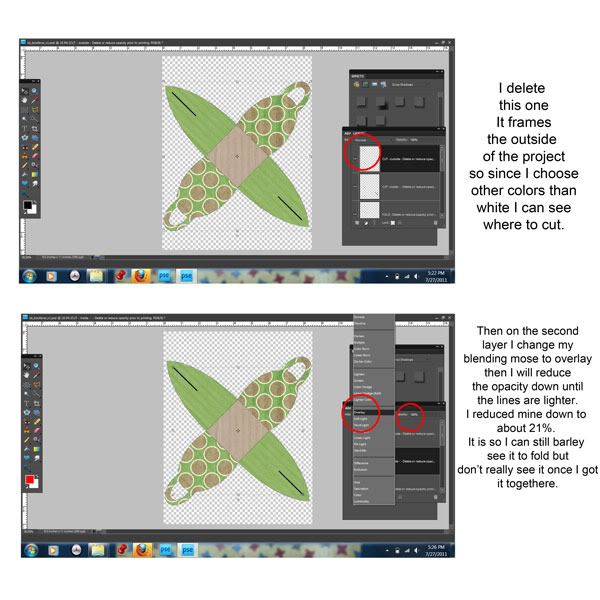 So here is my finish project
And here is a picture of the bottom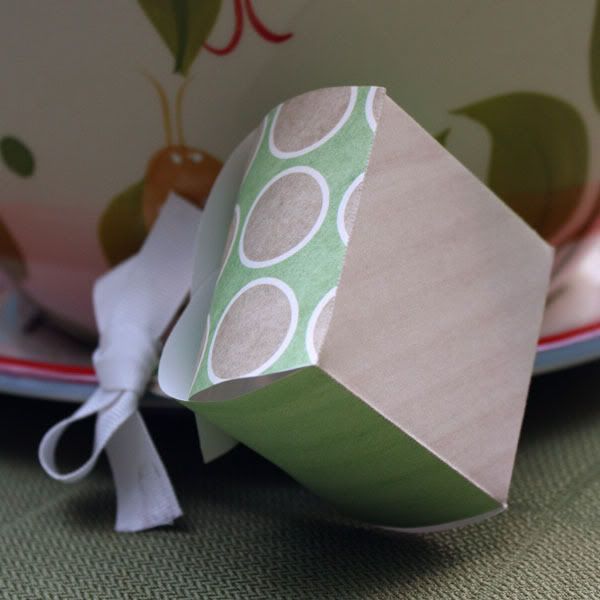 Not sure what you can all see but if you do see the dotted lines
notice how they are blending in along the fold?
Also distressing it will help get rid of any lines and those white
spaces that I know I can't seem to help from having.
I hope this tutorial was helpful to you:)