I didn't get a chance to let you know that the ScrapMatters new releases would be delayed a day.  ScrapMatters is moving their server this week and the FTP for uploading is not working. So since only those who got their items in the store and uploaded before Tuesday have downloads attached to their products we decided to wait a day to see if it would get it fixed so we could release everything all at once. Unfortunately it did not get fixed but luckily for you guys... all my stuff was in the store already!  So... I bring you two unseen items and then one that was a speed scrap participation prize.
For my birthday I got a Cricut Expressions. I am so excited and this is the first week I bring you cutting files with your download. I included SVG files but if you need something else because your program does not import SVG files just send me an e-mail and I will see if I can get them to the right format.

Are they not just fabulous? They will totally change the way I hybrid!
And then I have this Alpha that is going to be a staple for me... love white with black accented alphas!

And to see what the girls did...
Tanja used some of everything for this fun card:
Sandi
Jennifer - what a fun set of 4th of July center peices!
Emma
Jackie
 

Oh and if you didn't know there is a daily download going on over at ScrapMatters.  Just head over there and download a new piece of the kit each day during the month of July.
I hope that everyone has a fabulous 4th of July... for those outside of the US I do hope you have a great day on Sunday as well :)
If you are looking for a fabulous CT to join thought I would promote this one from one of my favorite designers - Chelle.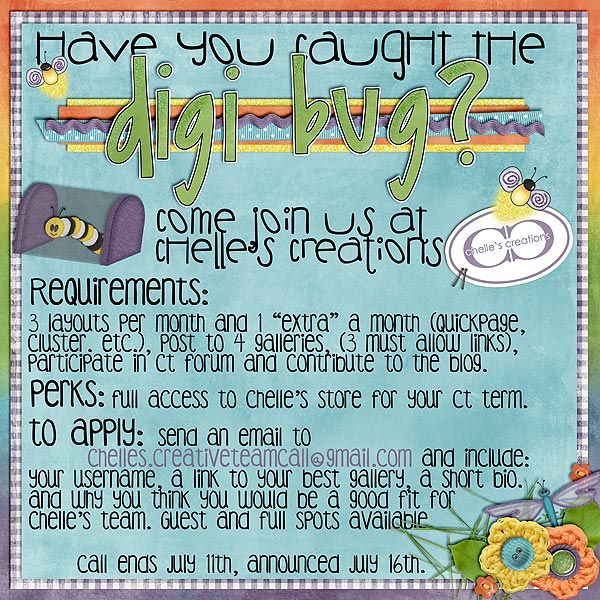 See you next week!