Hello Everyone! I am Christina, and I am excited to be on Krisi's Team :)

Today I made a Pillow Box Door Hanger. These are so cool and you could use it for any
holiday or just because :) I love these in that you can put things in the front pocket.
Image is linked to the store
Krisi has four different files for you to open in just about any program, PSD, TIFF, PNG's
and PDF's.
Here is what I have after getting it printed and the supplies I like to use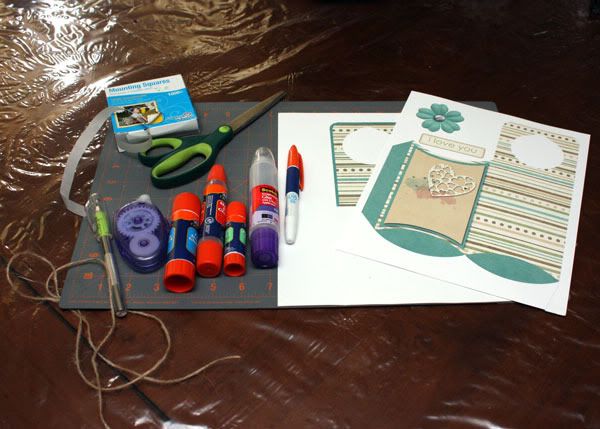 Once I got it cut it out I decided I wanted to distress it alittle. I think it makes a project look much better and helps cover up boo boo's :)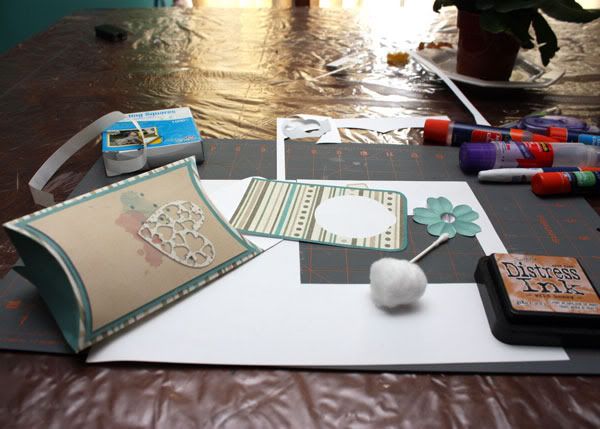 I use the distress pad, Q-tip or cotton ball to apply it to the edges.
Here is my finished project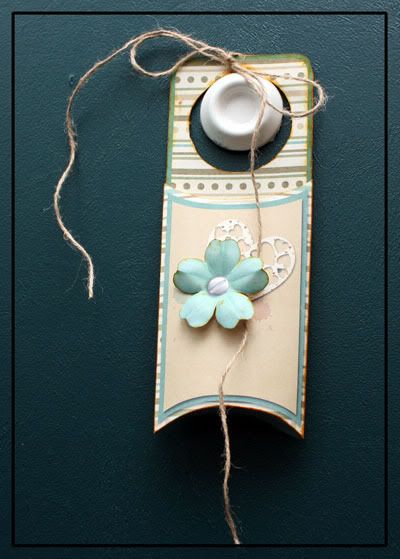 These are really simple to make and don't take much time. I really loved how it turned out.
You can fill them with a card, notes, gift cards anything you can think of that will
fit.

The flower I printed separate and cut it out. I used Collab For The Love of Boys By Jady Day Studio and Stolen Moments.